Make your summer more exciting!
Camps will be at Baker Technical Institute, 2500 E Street (Enter building from 9th & G Street entrance).
Wilderness Survival  | July 5 - 8 | 8:00 am - 1:00 pm
Robotics, Drones, & Programming | July 12 - 15 | 8:00 am - 1:00 pm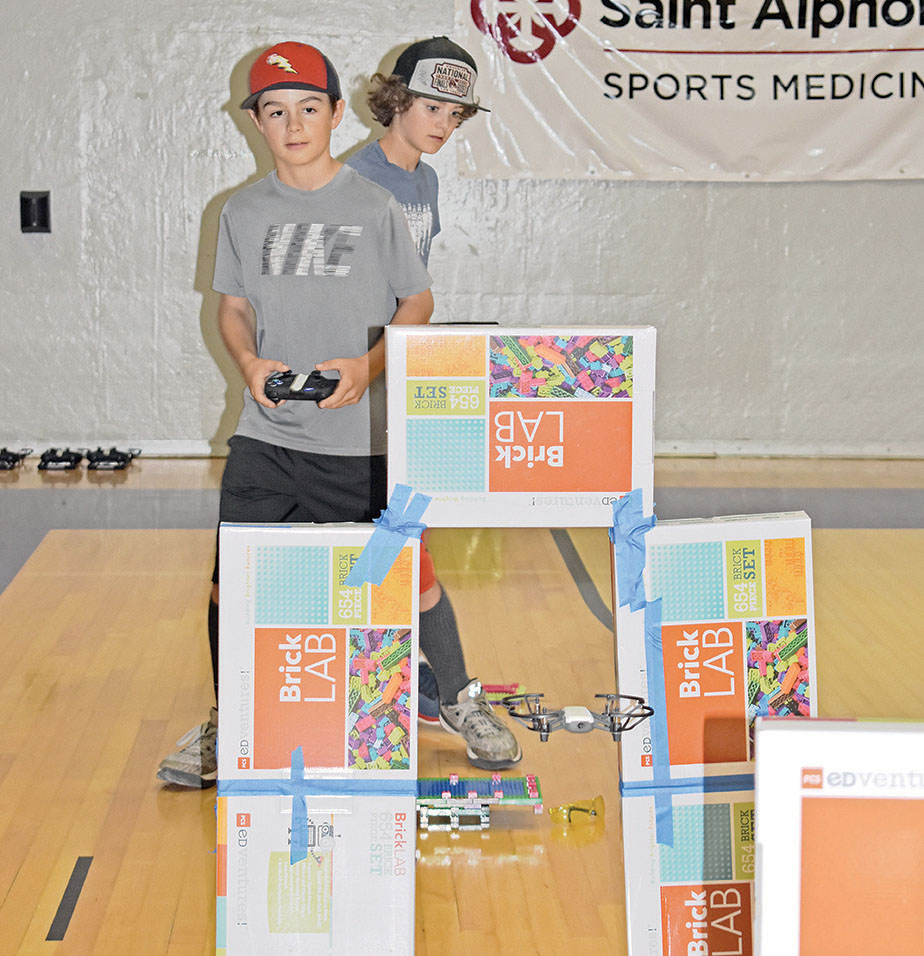 Join us for a fun-filled, hands-on summer camp designed specifically for 5th, 6th, and 7th graders!
STEAM Camp is designed to give students the opportunity to explore these fields and to provide them with relevant academic learning and practical skills
Enrollment is limited and on a first-come, first-served basis. Please complete the form below and we'll be in touch! If you register after camps are full, you'll be placed on a waiting list and will receive a call if an opening becomes available.