Hey, would you like to make your summer more exciting?
Join us for one of these fun filled, hands-on summer camps designed specifically for 4th, 5th, and 6th graders!
Camps will be at Baker Technical Institute, 2500 E Street (Enter building from 9th & G Street entrance).
Robotics, Drones, & Programming | June 20-23, 2022 | 9:00 am - 1:00 pm
Wilderness Survival  | June 27-30, 2022 | 9:00 am - 1:00 pm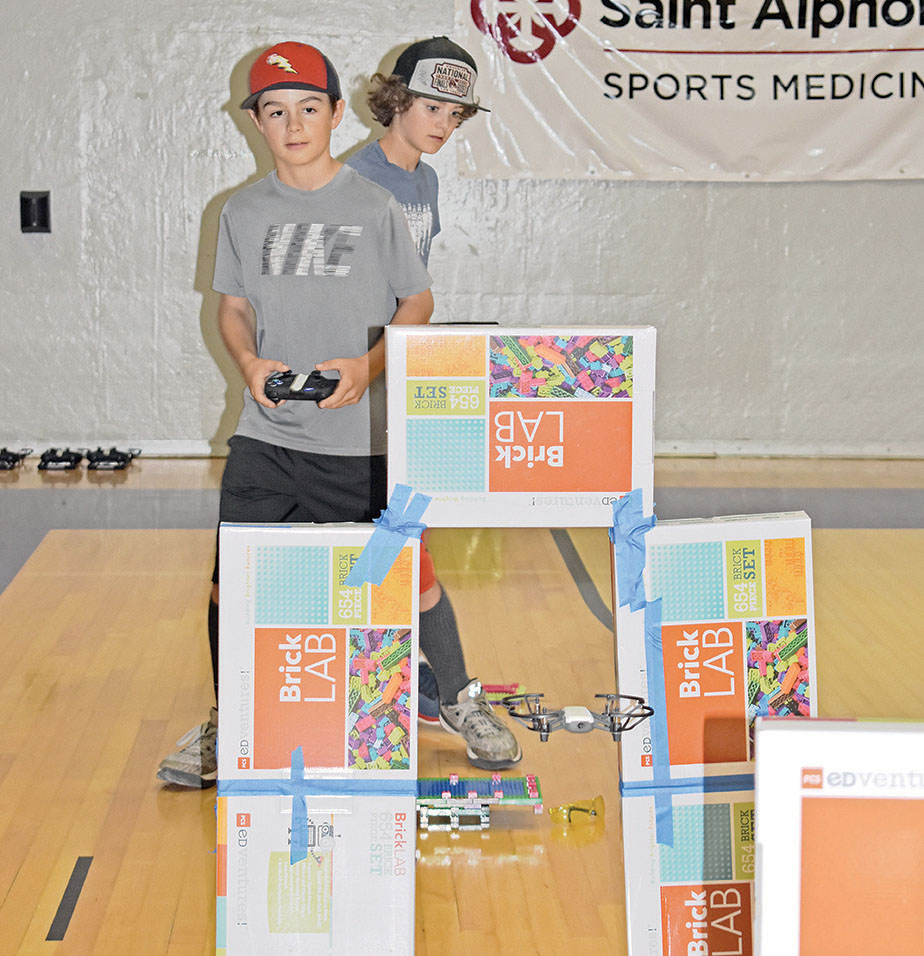 STEAM Camp is designed to give students the opportunity to explore these fields and to provide them with relevant academic learning and practical skills
Enrollment is limited and on a first-come, first-served basis. Please complete the form below and we'll be in touch! If you register after camps are full, you'll be placed on a waiting list and will receive a call if an opening becomes available.