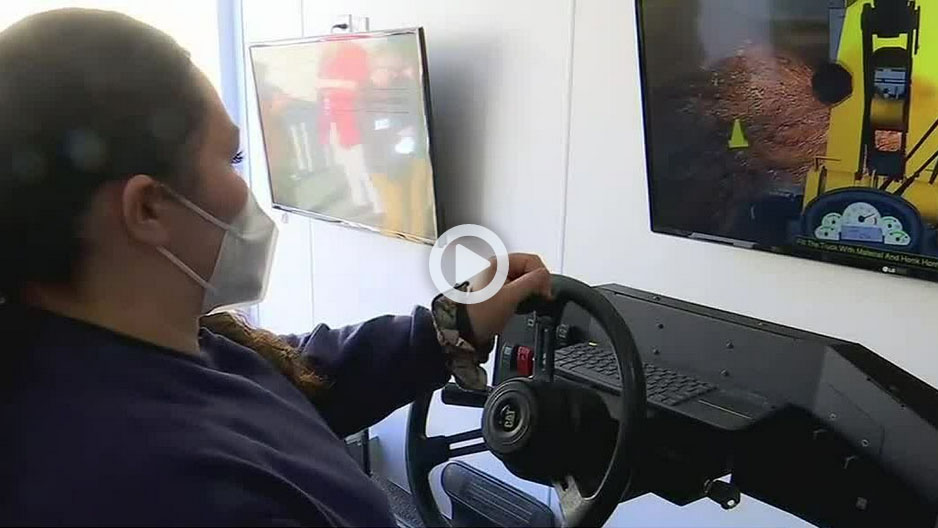 4-week course teaches post-prison job skills to Oregon inmates
By Connor McCarthy
Published: Oct. 12, 2022 at 9:10 PM PDT
WILSONVILLE, Ore (KPTV) — Adults in custody at Coffee Creek Correctional Facility in Wilsonville have an opportunity to learn a new trade skill for jobs post-incarceration.
The new program uses simulation technology to train women at the correctional facility to use heavy construction machinery. Officials said more than 100 people applied but only 12 were selected. One of those is Garcilia Sanchez who has been incarcerated for six years.
"With this program alone, it opens the door for a lot of us," Sanchez said.