A brownfield is a property, of which the expansion, redevelopment, or reuse may be complicated by the presence, or potential presence, of an environmental issue.
Community Assessment - Baker City and La Grande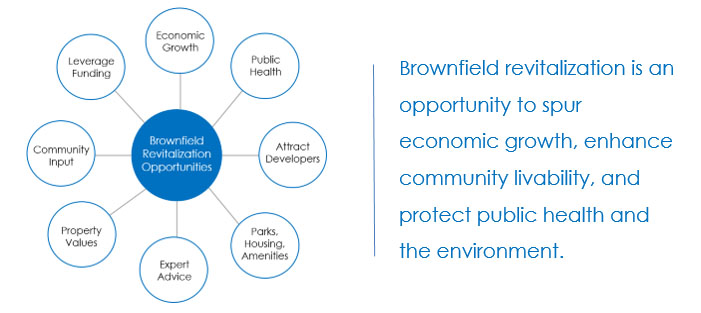 It is estimated that there are more than 450,000 brownfields in the U.S. Cleaning up and reinvesting in these properties increases local tax bases, facilitates job growth, utilizes existing infrastructure, takes development pressures off of undeveloped, open land, and both improves and protects the environment. By completing environmental site studies that would aid in overcoming redevelopment challenges, it is possible to transform brownfields from liabilities into assets that will benefit both property owners and the community.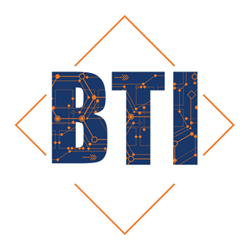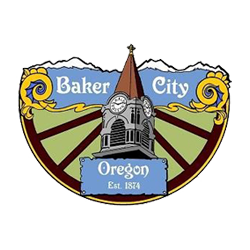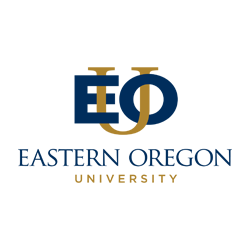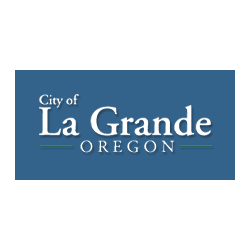 In 2020, BTI, Baker City, EOU, and La Grande formed a coalition and received a $600,000 grant from the U.S. Environmental Protection Agency to provide free environmental studies to aid property owners in obtaining financing, engage through property transactions, and overcome redevelopment challenges.

Stantec, a consulting firm with a widely recognized brownfield team, is advising the coalition in implementing a program to use these funds to provide environmental site assessment, planning, and other services to aid property owners in Baker City and La Grande as well as involve BTI and EOU students as an educational opportunity in community revitalization.
Fact Sheet – The community's role in the program.
Process Guide for Property Owners & Stakeholders – Find out more about the steps taken to receive funding, assessment, or planning activities for a property.
Nomination Form - Nominate a property for assistance. For best results, download the form and save it to your computer before entering information.
Access Agreement – If your property is selected for the program, please fill out this access agreement to allow work to begin.
Frequently Asked Questions
Public involvement is important for establishing a successful brownfield revitalization program. Public meeting notices are shared on BTI's calendar.
Do you have questions about redeveloping a potential brownfield property? Contact grant consultant Jacqueline Brenner at Jacqueline.Brenner@stantec.com or 503-220-5420.
Additional information pending...
Additional information pending...