Why Choose Technical Education?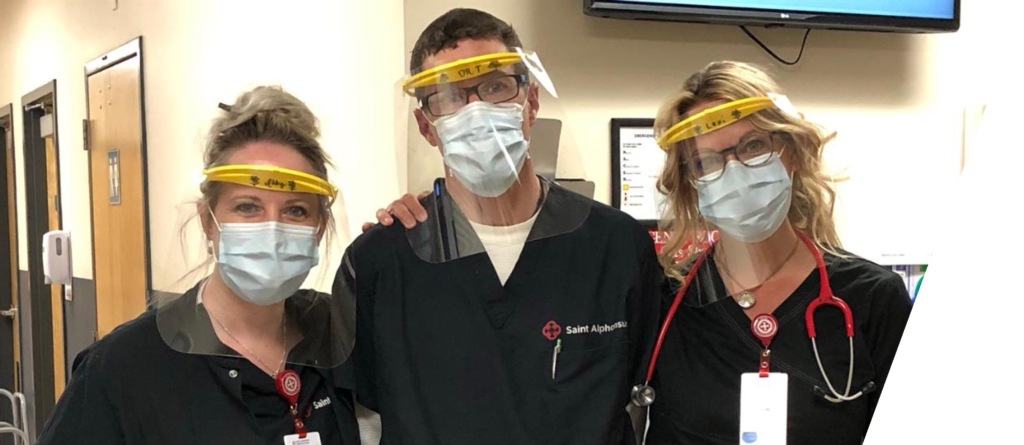 It's all about where you end up. Graduating with an academic degree often leaves you with significant debt and few job prospects. Technical education graduates don't generally struggle to find jobs in their respective fields—they've acquired skills that are always in demand.
You pay for an education; your degree should pay you.
Many technical careers have more available jobs than individuals qualified to fill those jobs. This trend is expected to continue into the coming decade.  This demand for skilled workers translates into good pay and great benefits for those who have developed the talents that employers need.
There has never been a better time to obtain a technical education.  Jobs are available right now, literally waiting to be filled by professionals with the right skills and training.  Why not let that be you?  Why spend four years obtaining a degree you may never use?  Begin now; obtain the skills that can lead to a starting salary of $40,000, $50,000 or even $60,000 per year.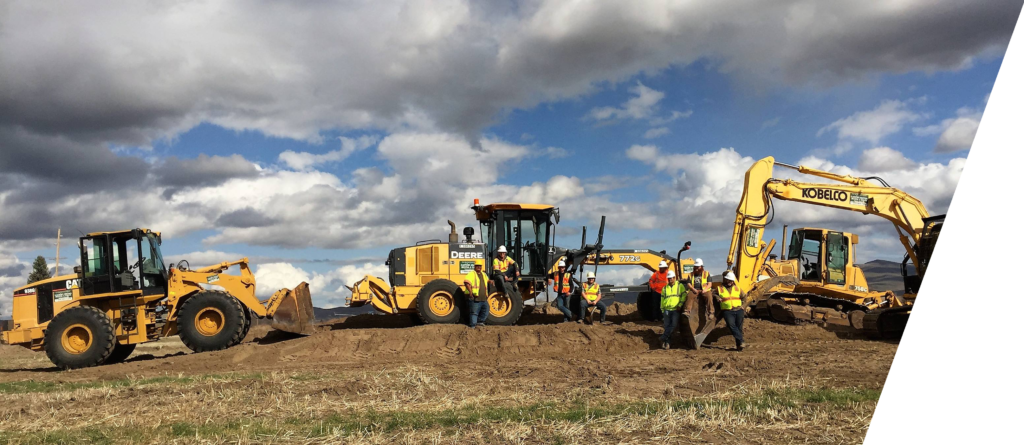 Other institutions may just give you an education; at Baker Technical Institute, you leave trained and ready for work—day one of your new career!
We're focused on in-demand skills and real-world knowledge.
We want you to succeed, and strive to prepare you to do just that.  We are committed to hands-on training in relevant, high-demand careers, and maintain healthy relationships with employers in those fields.