Baker Technical Institute Launches Certified Medical Assistant Program
February 11, 2020
Innovative program that will be free to students is the result of a public/private collaboration to help close the workforce gap that exists in healthcare across Eastern Oregon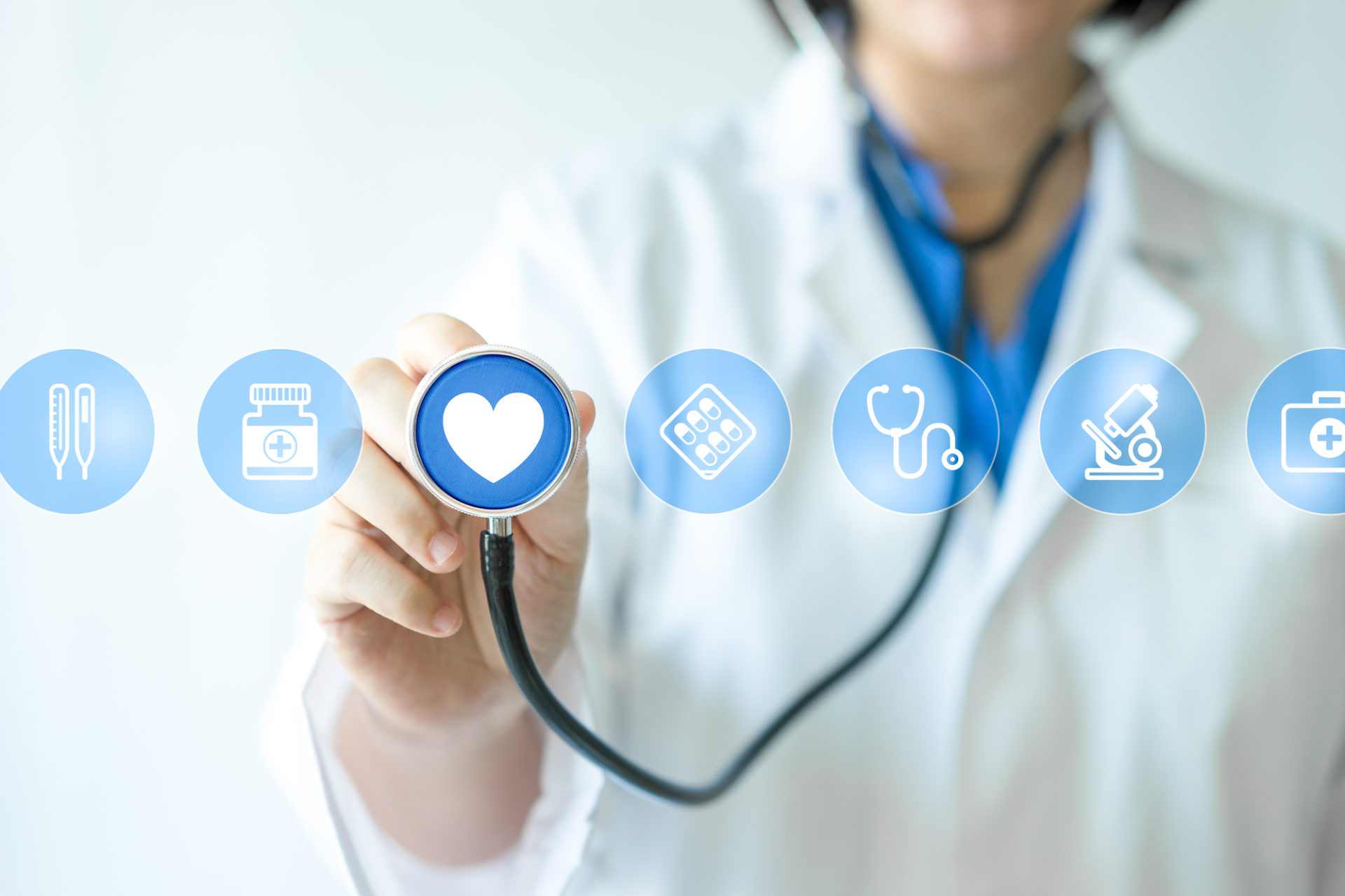 Baker City, Ore.-​ Baker Technical Institute (BTI) is pleased to announce the addition of a Certified Medical Assistant Apprenticeship Program. Initially, the program will be available in Baker, Malheur, Grant, and Harney counties.
Medical Assistants(MA's) are specially-trained healthcare workers who play a vital role in the industry. Job responsibilities generally include both administrative and clinical tasks that are required in taking care of patients. These responsibilities can vary depending on the place of employment, whether that be in a hospital, medical clinic, or another healthcare facility.
According to the Bureau of Labor and Industries, the need for MA's is at a rapid rate of growth with a national projected increase of approximately 184,600 new jobs over a 10-year period. Another aspect of growth in the field comes into play as MA's retire or continue their education to move into other areas of healthcare such as registered nurses. With this vast influx of openings, many medical assistant positions are remaining vacant. Due to a lack of training in rural and frontier communities across Eastern Oregon, these areas are often hit especially hard.
The new BTI program will provide an innovative solution to the workforce shortage and allow individuals living in remote areas to obtain training without relocating.
Instead of paying tuition, students will earn a salary while they learn the trade. The program spans 12 months, where students will complete 2,000 hours of on-the-job paid work experience as well as the required coursework. BTI has collaborated with the Southwestern Oregon Workforce Investment Board and Allied Health West to design a program that works for the students and employers in rural communities of Eastern Oregon. This collaboration has made it possible for students to train with professionals in the workplace and complete the coursework on their own schedule by accessing the accredited online curriculum. This makes apprentices eligible to take the Certified Clinical Medical Assistant(CCMA) exam, which is a nationally-recognized credential. Apprenticeship costs, including the CCMA test preparation and testing fees, are currently covered by grants allowing apprentices to become trained while being paid at a full-time job without incurring student loans.
"This program has been at the top of our priority list for a while due to the demand across our region combined with the lack of training opportunities that work for where we live,"​,​ says Tonia Springer, BTI Program Coordinator. "It is a great feeling to be able to help industry fill positions, while at the same time provide a pathway into the medical profession and required career training at no cost to the students is even better."
Follow us on Facebook or visit the website at Bakerti.org to learn more about the courses and programs available at BTI.