BTI Breaks Ground on New Controlled Environment Agriculture Center
May 7, 2020
BTI prepares to expand Agriculture program through state-of-the-art facility
Baker Technical Institute (BTI) is pleased to announce its plans to break ground on the construction of a new controlled environment agriculture center this week.  The new facility will replace older greenhouses that were lost to storm damage two years ago. Funding for the expansion comes from donations, insurance proceeds and measure 98 funding.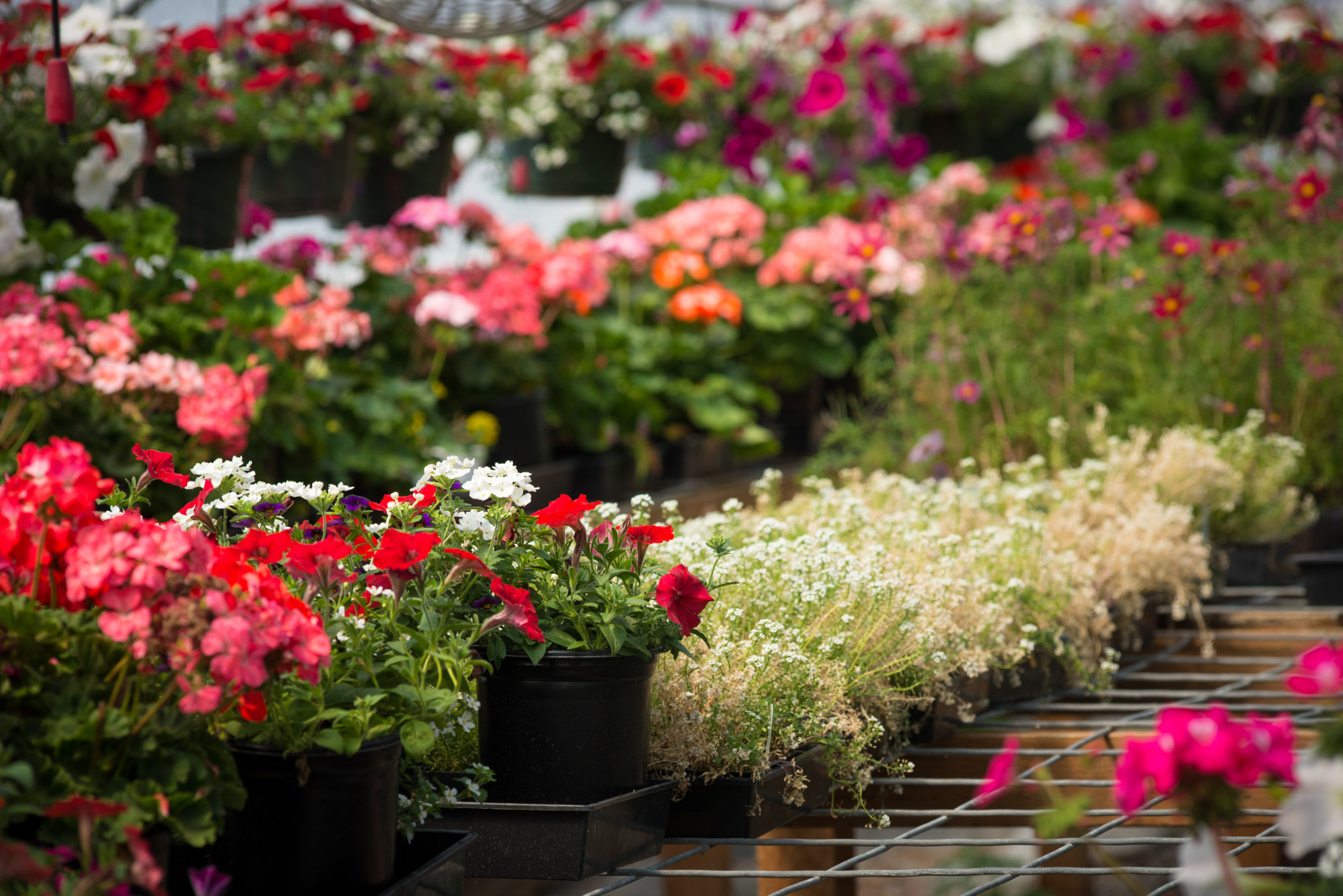 The new agriculture center will give students a state-of-the-art facility for hands on learning in the field of controlled environment agriculture or CEA.  CEA is a technology based approach toward the production of plants and their products, such as vegetables and flowers. The aim of CEA is to provide protection and maintain optimal growing conditions throughout the development of the crop, through the use of horticultural, technological and engineering techniques, that optimize crop production, crop quality, and production efficiency.
"We are very excited to see this project begin" said Doug Dalton, President of BTI. "This center will give our students learning opportunities in agriculture that have not existed before.  We will not only be able to bring back community projects for our FFA Chapter like the hanging basket sales that are so popular, but we will be able to partner with industry to tie the education to careers in this expanding field. We simply see investing in agriculture education as key to keeping communities in Eastern Oregon thriving,"  Dalton said.
Students in the Agricultural Science Program are looking forward to having this new facility available to them. Baker FFA Chapter Secretary Sydney Bowling  said "I am super excited because last year we lost plants due to watering situations and from what I hear the new greenhouse will help resolve those issues." Kylie Siddoway the Chapter Sentinel added "It will be great to see the new possibilities for students and members to grow."
BTI will host a ribbon cutting to kick the project off on Thursday, October 18 at the site of the new building on the north side of the BTI parking lot at 4:00 pm.
About Baker Technical Institute
Baker Technical Institute (BTI) is a leading provider of Career Technical Education programs focused on developing the next generation of skilled workers, technology innovators, entrepreneurs, and community leaders in rural communities. Headquartered in Baker City, Oregon, BTI offers cutting-edge education and training, leading to certification in high-wage, high-demand careers, such as agricultural sciences, building trades, heavy equipment operation, natural resources/environmental sciences, engineering, health services, welding, and manufacturing.