BTI Launches New eSports Program
Sept 25, 2019
First program in the region to compete on the national stage in the booming team-based gaming world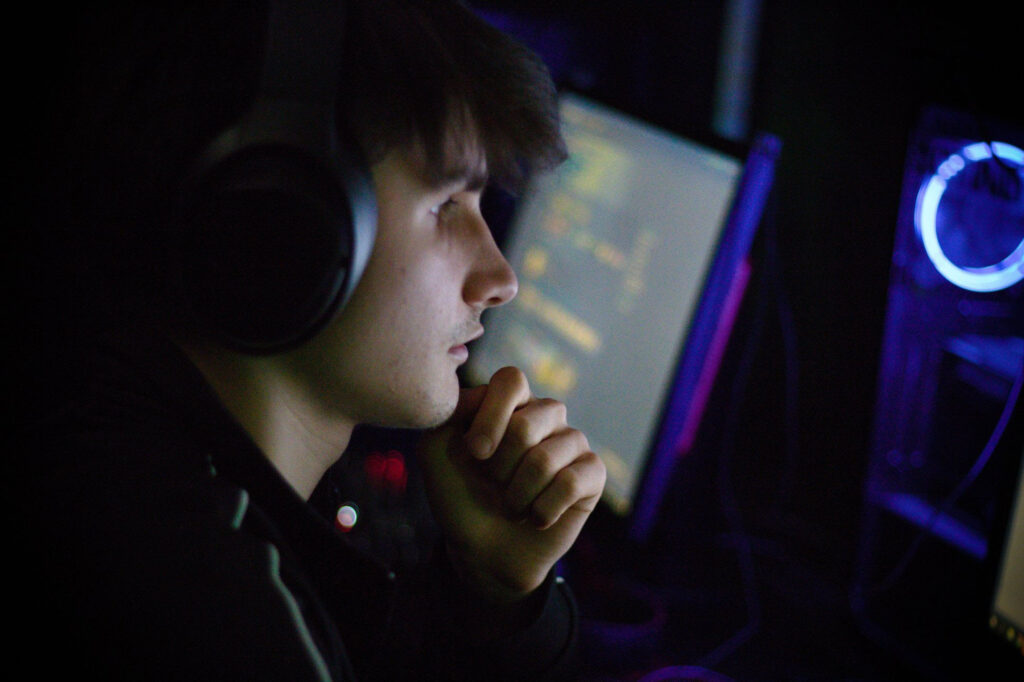 Baker City, OR - Baker Technical Institute (BTI) is pleased to announce the development of it's first Esports team.  BTI will enroll a Baker School District team in the National High School Esports League and will begin full competitive play in January.
The new program will focus on national high school level competitions initially, with expansion to college level play as a next step. Tryouts will begin in October at the BTI campus in Baker City, where potential players from area district high schools such as Eagle Cap Innovative High School, Baker Charter Schools and Baker High School will showcase their skills in several games over the course of a week. "We currently have nearly 70 interested players with many more inquiring as of today," says Chris Wittich, the newly hired Esports coach and program facilitator. "As soon as we put the word out we were starting this, the interest level has been incredible. We are not only anticipating all the players to show up but many more to just watch tryouts. This is a program that a whole new group of students have clearly been waiting for and now we plan to harness that enthusiasm into student engagement and success," adds Wittich.
According to the most recent Global Esports Market Report, the explosive growth of Esports over the past few years shows no sign of slowing. In 2019 the Esports market will exceed $1 billion dollars with an audience of over 450 million worldwide. This is a market that has far surpassed the NBA and is now passing the NFL. All of the growth is attracting investment at a staggering rate which is providing many jobs in well paying careers, rapidly expanding college teams and scholarships.
"We are very excited to see this program launch," said BTI President, Doug Dalton. Our culture is to embrace innovative opportunities like Esports that give students unique experiences relevant to them and future employers. Many of the players are also participating in our new three year computer science program as well. They see the high paying careers in industries that value not only the technical skills learned in the classroom, but the enhanced skills of creativity, communication, collaboration and critical thinking that comes from playing and strategizing in a hyper competitive environment." Dalton said.
BTI has partnered with the Boise State University - College of Innovation and Design to develop the program.  BSU is regarded as one of the top ranked teams in the country and also recently opened a state-of-the-art arena in downtown Boise. "Dr. Chris Haskell and his team at BSU have been key strategic partners in assisting us with our launch. They have built a powerhouse of a program," says first-year coach Wittich.
Follow BTI on social media to learn more about the Esports program as it unfolds. We will release more details soon regarding the upcoming tryouts.