BTI Scores With Economic Development!
February 11, 2016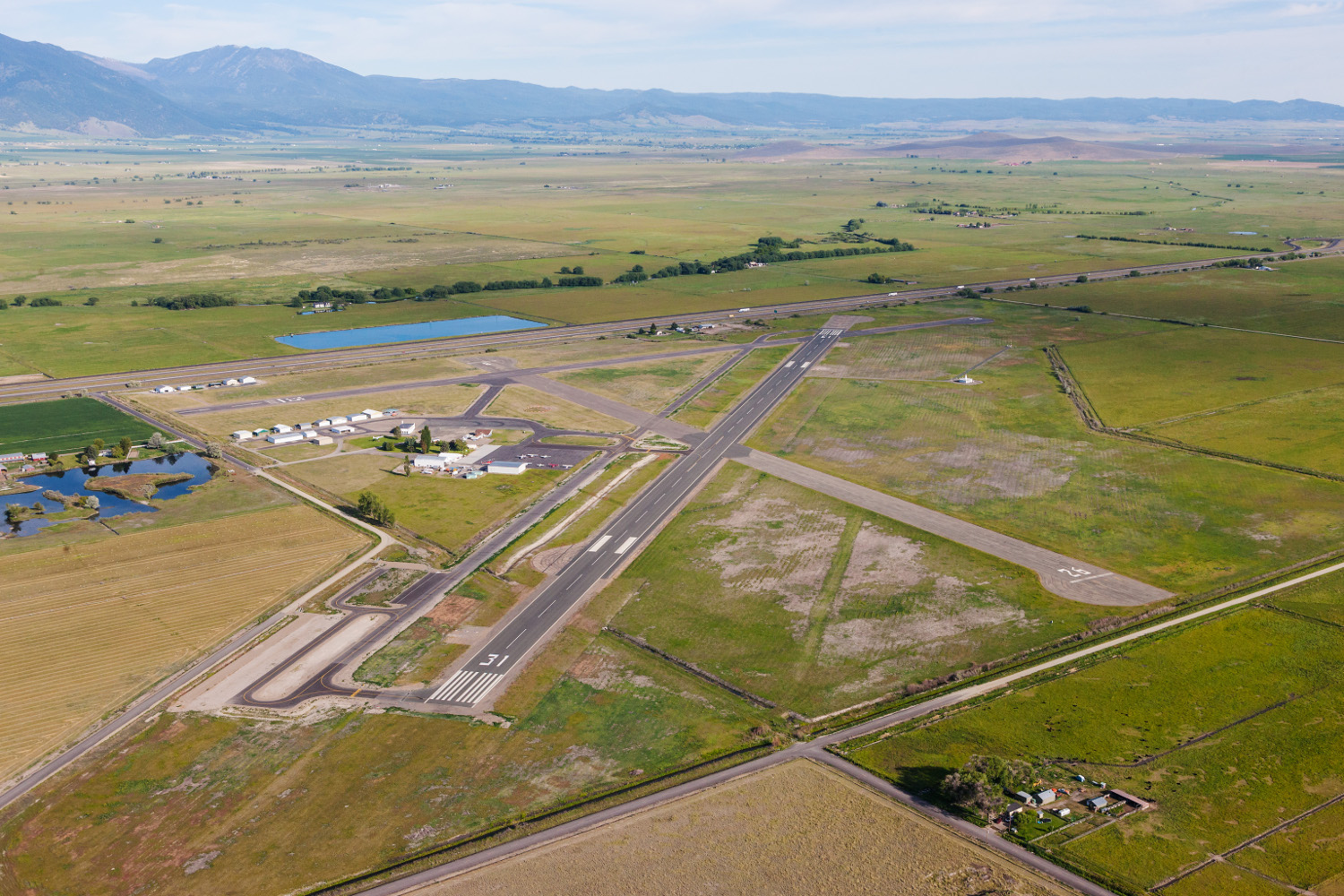 Oregon expands career readiness with $9 million investment in hands-on learning for 142 schools
"A skilled workforce is the foundation of a healthy economy," says Avakian
One hundred and forty two Oregon middle schools and high schools – serving more than 85,000 students – have secured career readiness grants totaling $9 million, Labor Commissioner Brad Avakian and Deputy Superintendent of Public Instruction Salam Noor announced today.
The CTE Revitalization Grant funds will serve diverse communities around the state with programs focused on advanced manufacturing, engineering, agricultural science, app development, robotics, tourism, forestry, home renovation and health care.
Read more at:
http://www.ode.state.or.us/news/announcements/announcement.aspx?ID=13524&TypeID=5