Introduction to Agriculture
Students will learn about soils, crops and weeds, Ag leadership and public speaking.
Science-based curriculum around animal sciences and related career options.
Prerequisite: Introduction to Agriculture
Prepare students for post-secondary education and/or a career in the field of veterinary medicine.
Ag Production in a Modern World
Business and financial management, marketing and market investments.
Prerequisite:  Introduction to Agriculture and one additional Agriculture class
Students will develop effective business and leadership qualities and attributes.
Prerequisite:  Introduction to Agriculture and consent of instructor

Intro to plants, soil science, pest and weed control, plant care and maintenance.
Prerequisite:  Introduction to Agriculture

Hand-on activities with plants and soil learning the concepts of plant growth.
Prerequisite:  Plant Science

Students will study food safety, chemistry, processing, marketing and development through hand-on activities and laboratories.
For students interested in developing leadership skills necessary to be successful in the Ag industry.
Prerequisite: Consent of instructor
STEM course providing a hands-on exploration of aquaponics.
Prerequisite: Life Science or Biology
High School Students will be required to get 2.5 credits from one specific pathway plus .5 from another pathway of their choice.
Class Credits Required:
Intro to Agriculture:  1.0
1.5 Credits from the following:
Animal Science:  1.0
Veterinary Science: 1.0
Intro to Arc Welding:  0.5
Greenhouse Management:  0.5
Greenhouse Management Lab Tech: 1.0
Ag Management:  1.0
Plant Science:  0.5
Ag Leadership:  1.0
Ag Work Experience:  1.0
Aquaponics:  1.0
Ag Business:  0.5
Ag Production and Emerging Technologies:  0.5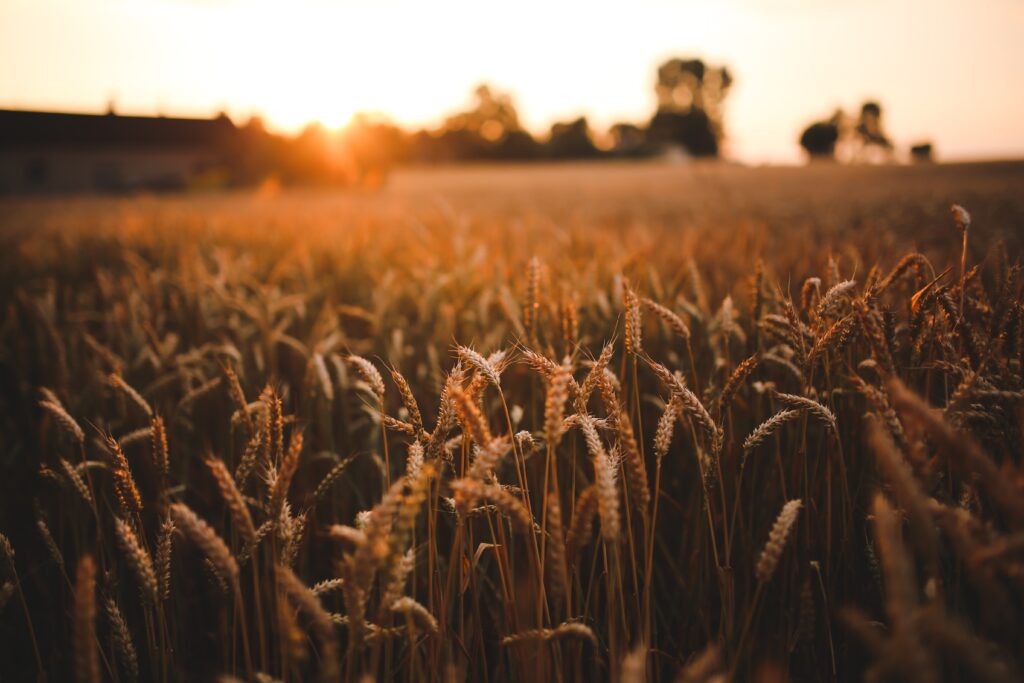 Agriculture courses are designed to instruct students about crop production, livestock management, soil and water conservation and various other aspects of agriculture.
• Commodity Trader • Agricultural Production Specialist • Purchasing Manager • Extension Educator • Farmer • Rancher • Environmental Educator • Forester • Land Management Specialist • Water Quality Specialist
Fill out the form below or call 541-524-2651 for more information.