Prerequisites: Health 2, Health Occupations with a "B" or better and consent of instructor
Students will demonstrate a general understanding of health care occupations and societal issues within healthcare.
Advanced elective course designed to study the normal structure and function of the human body.
Prerequisites: Health Occupations with a "B" or better and consent of instructor
Nursing Assistant Level 1
Students should have Anatomy & Physiology and/or medical terminology and be at least 16 years of age.
Prerequisite:  All students must be approved by instructor
Prerequisite:  Students must be at least 16 years of age to register for this course.

High School Students will be required to get 2.5 credits from one specific pathway plus .5 from another pathway of their choice.
Class Credits Required:
2 Credits from the following:
Nursing Assistant 1:  1.0
Phlebotomy: 0.5
Anatomy and Physiology:  1.0
Medical Terminology:  0.5
One course from the following may be used in the Pathway:
Advanced Biology: 1.0
Chemistry: 1.0
AP Chemistry: 1.0
Physics: 1.0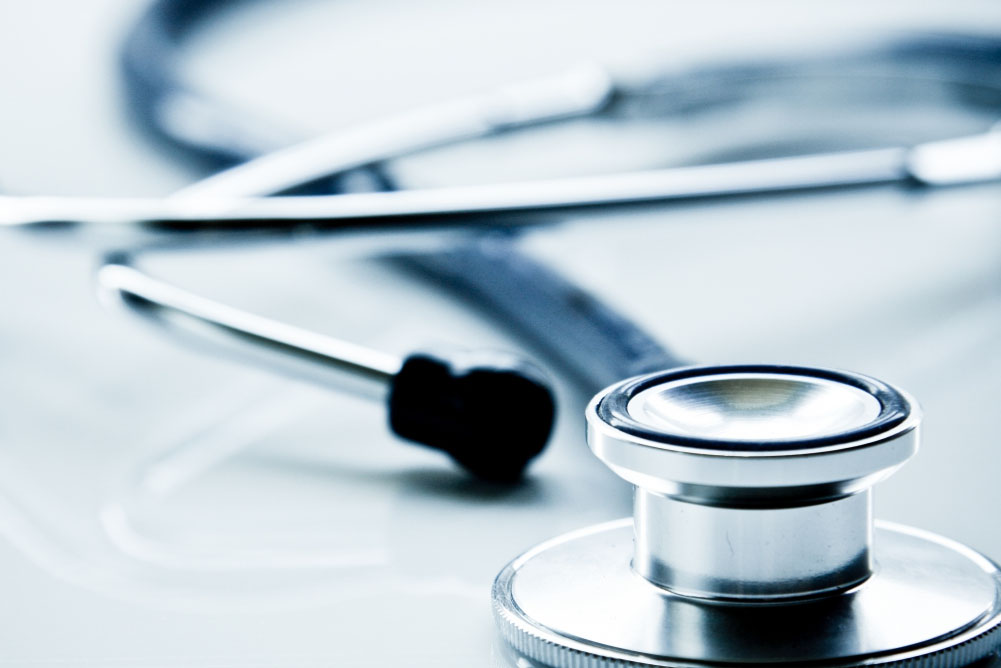 The Health Services Career Pathway Program is designed to give students the opportunity to explore the varied fields associated with health services and to provide them with relevant academic learning and practical skills.
• Registered Nurse • Medical Assistant • Certified Nurses Aid • Athletic Trainer • Phlebotomist • Pre-Medical • Pre-Physical Therapy • Chiropractor • Physician • Physician's Assistant
Fill out the form below or call 541-524-2651 for more information.