STEM course providing hands-on exploration of the principles and practical applications of Aquaponics.
Prerequisites: Life Science or Biology
Environmental Science Topics
Students work independently to research careers and certification possibilities that abound in the environmental science world.
Prerequisite: Natural Resources Land Use and consent of instructor
High School Students will be required to get 2.5 credits from one specific pathway plus .0 from another pathway of their choice.
Required Classes:  2.5 credits from the following:
Aquaponics:  1.0
Intro to Agriculture:  1.0
Plant Science:  0.5
Greenhouse Management:  0.5
Environmental Science Topics:  1.0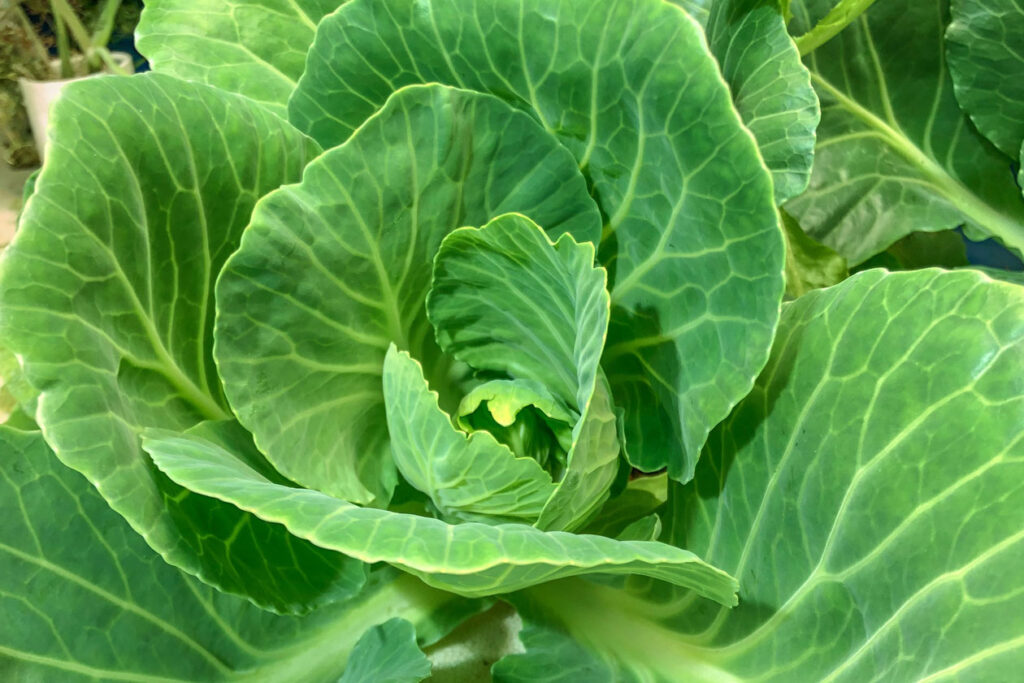 Courses in this Career Pathway expose students to the variety of diverse jobs that are available in the fields of natural resource management and environmental technology.
• Fisheries Technician • Wastewater Treatment Specialist • Environmental Technician • Fish and Wildlife Manager • Forest Service or BLM Specialist • Fish Biologist • Rangeland Specialist • Restoration Specialist • Outdoor Recreation Specialist • Forester
Fill out the form below or call 541-524-2651 for more information.