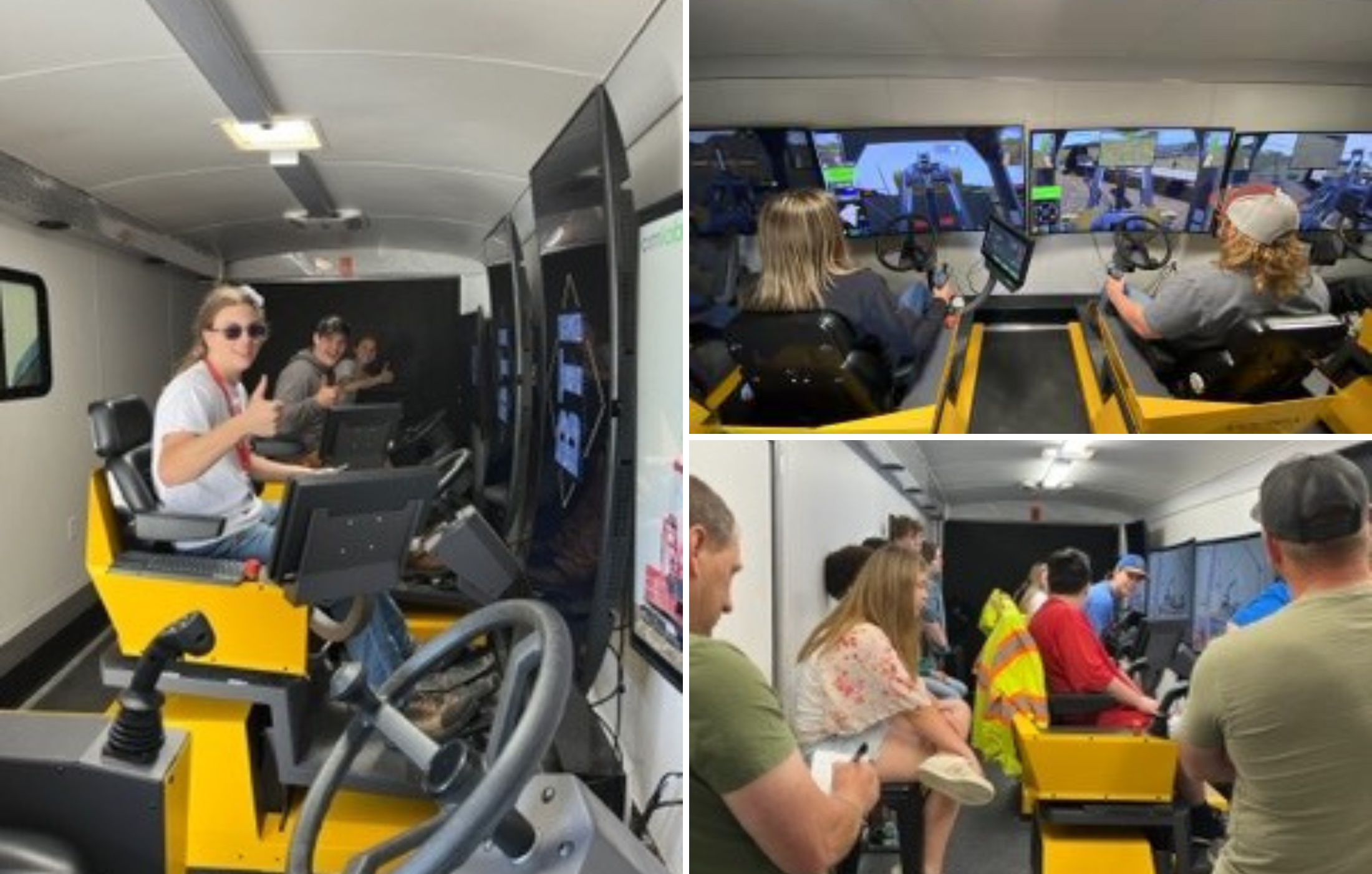 Two Rural Oregon Schools Offer Free Training in Trades
Learning skilled trades offers not only an advantageous route for students in rural areas, it can help meet the needs of their communities through sustained economic development. Oregon's Dufur School is doing this by partnering with Baker Technical Institute (BTI) to offer a free, three-week program to educate Wasco and South Wasco County students in high-demand construction skills, including heavy machinery operation.
The program, funded through grants, summer school funding and private donations, has also received a significant grant from The Roundhouse Foundation, which supports innovative programs in Oregon's rural communities. BTI takes its educational model to rural communities around the state, including to Oregon's Tribal Nations—work that is also supported by the Foundation.
"As we work to support rural communities, programs like these think creatively about providing education opportunities that can meet the needs of the local region," said Erin Borla, executive director of The Roundhouse Foundation. "This program is a perfect example of low-barrier education, supported in partnership with community organizations and businesses, that provides students with skill sets that are desperately needed in their region and beyond. Students gain the foundational skills to prepare them for further educational opportunities and highly sought-after employment."