News & Media  »  BTI Launches New Heavy Highway Construction Trades Pre-Apprenticeship Program for the Region
For Immediate Release
Media Contact: Sandy Mitchell, Baker Technical Institute, sandy.mitchell@bakersd.org, 541-524-2651
First course dedicated to women only and begins in June!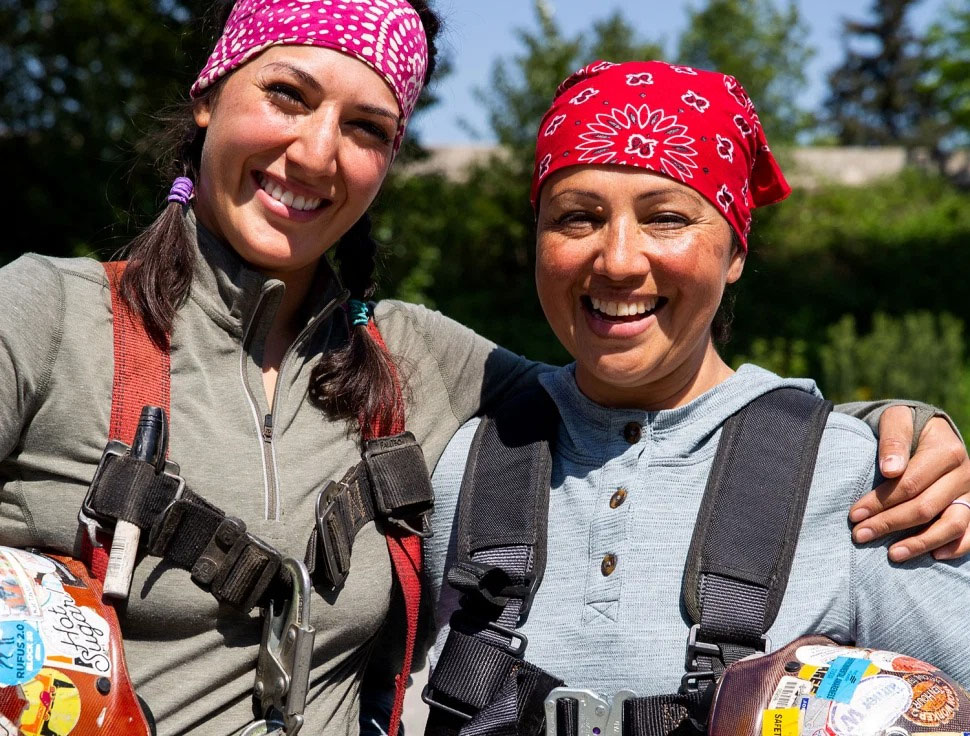 March 31, 2021 – Today, Baker Technical Institute (BTI) announced a new partnership with the Oregon Department of Transportation (ODOT) and the Bureau of Labor and Industry (BOLI) to offer a Heavy Highway Construction Pre-Apprenticeship program in Central and Eastern Oregon. To increase the number of underrepresented individuals in the trades, ODOT and BOLI contracted with BTI to design a state-approved, hands-on program and provided funding for the first group of participants, including up to 10 women free of charge.
The first training will begin in June and is specifically for women interested in gaining employable skills and certifications leading to careers in heavy construction. Future courses will be for both men and women. Applicants must be at least 18 years of age.
The Pre-Apprenticeship program is designed to open career paths to the heavy highway construction trades. It includes training in heavy equipment operation, concrete masonry, welding, blueprint reading, applied construction math, and certifications in forklift operation, traffic control/flagger, and OSHA 10.
This introductory heavy highway construction course also includes important employment readiness skills such as cover letter, resume, and interview training intended to give participants an advantage when applying for future positions.
For more information about this exciting new program, or to apply, please call 541-524-2651 or visit the Heavy Highway Construction Pre-apprenticeship page.